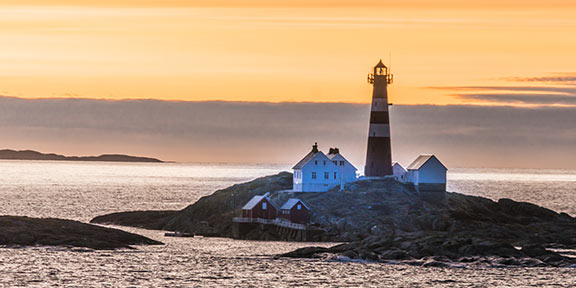 ISLAND DELIVERIES
The Captain Ray O'Neal operates daily from Rockland, Maine, delivering petroleum products to the islands of midcoast Maine from Frenchboro to Monhegan:
Gasoline (all grades)
Home Heating Fuel
K-1 (Kerosene)
Ultra Low Sulfur Diesel
Clear Diesel
Non-Ethanol Gas
Please call our office for more information or to schedule a delivery.
COMMERCIAL & RESIDENTIAL
We deliver #2 home heating fuel, K-1, blended, gasoline, off-road diesel fuel, and on-road diesel fuel to residential as well as commercial accounts in and around Knox County. Some of our commercial accounts include lobster wharfs, farms, convenience stores, landscaping and construction companies.
For residential deliveries, check our daily DELIVERY SCHEDULE for more information. For commercial deliveries, please call our office.