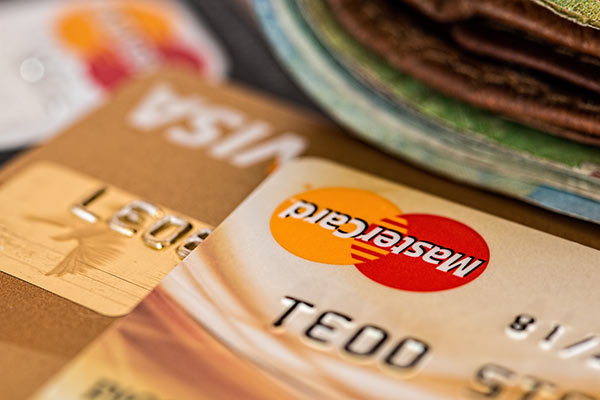 Pay Online
For your convenience we offer online payments. Click and done, no stamps required!
MAKE A PAYMENT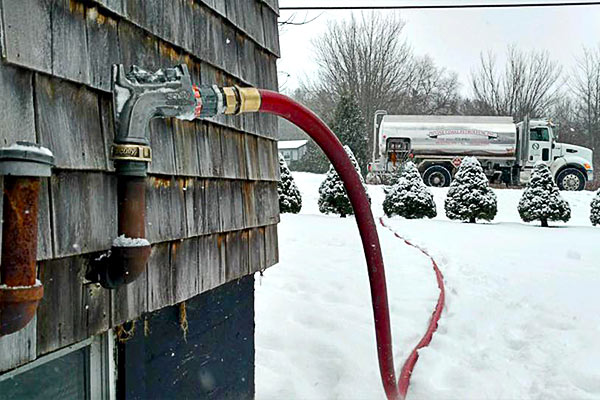 Automatic Delivery
Let us put your house on automatic delivery so you never have to worry about running out.
LEARN MORE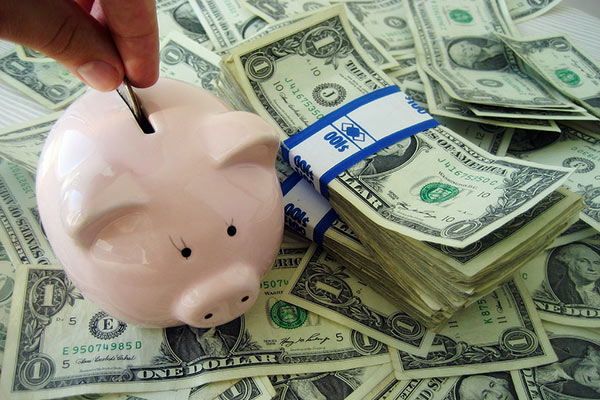 Payment Program
Remove the burden of a lump sum payment with our SteadyCap Payment Program!
LEARN MORE
Our mission is simple: To provide high quality, professional, reliable and efficient delivery service to our customers while offering very competitive product prices. We strongly believe that the strength of our business will come from customer satisfaction.
WHAT OUR CUSTOMERS ARE SAYING
"Pleasant to deal with, accommodating, best prices in area .... it is a waste of time to shop around, so just call these folks first! Loyal customers for several years."
"Amazing customer service! Drivers are always respectful!"
"Above and beyond customer service and competitive pricing. So glad someone recommended them to me!"
We know even with the best of planning, life can still take us by surprise. We offer after-hour emergency deliveries to existing customers.
Please call 207-593-2963 and leave a detailed message with your name, delivery address, and phone number and our on-call personnel will contact you.
Additional delivery fees will apply.